no ranks between
you will see why i like this blog
another great thing about this blog is its PIES
the picture above is one of them
and now it also has this kind of looks i like
it's got many recipes that are worth to try--so homey
some people don't believe vegan recipes can be delicious, without the meat, and this and that
but THE VEGAN STONER proves them wrong!
with easy-to-follow steps (usually 6 to 7) and this cute look and 'yummy' pictures, who won't like their vegan recipes?
this blog makes me interested in them
actually i only like the chosen foods and the way they are put in order, and the simplicity too, because to look for the recipes is troublesome. but this is my favourite blog too anyway :)
one word only to describe: simple
mmmm :9
Emma is really pro in cooking! She gives simple recipes that are also delicious... No wonder Elsie entrusts the cooking part to her
although this blog has a gloomy look, i like the pictures and recipes. it somehow reminds me to the cookbooks my mother bought
this one is also glum, but i got some favourite recipes from here. seems like the owner of the blog is a pro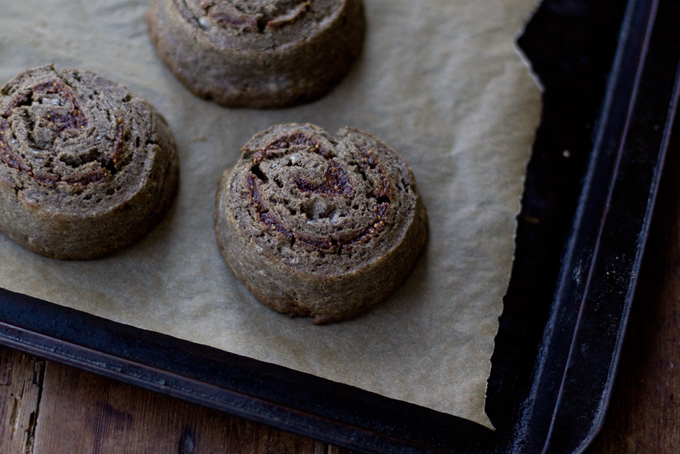 i just found this blog these days
soooo beautiful (melting). i fell in love at first sight <3
why, this blog collects tasty recipes. and the pictures are very inviting, aren't they?
i rarely open this, yet i got some delicious recipes from here. the pictures are beautiful too. who's scandinavian? are the recipes really from scandinavia? O.o
healthy foods are boring. but TARTELETTE's healthy foods aren't! check them out
last but not least! A BEAUTIFUL MESS, my faaavourite blog for months, til now
the picture really shows the creativity eh?
i collect the recipes from all these blogs and put them in this special not-to-be-published cookbook not to be published
fun!
xo gege arasy